All Swept Up Chimney Services
Chimney Sweeping and Repairs in Terre Haute, Indiana
All Swept Up Chimney Services handles your chimney cleaning, inspection, and repair needs in Terre Haute, Indiana. Other services include: new installation for chimney caps, fireplaces, and wood stoves. We are a proud local and reliable business with over 35 years of experience.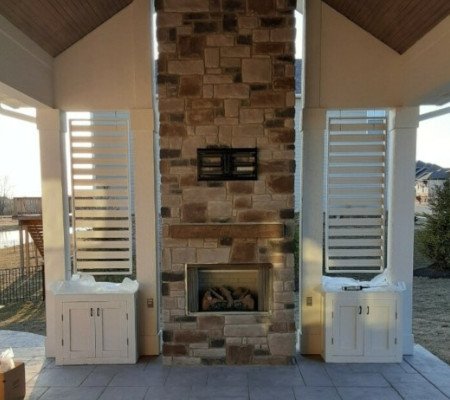 Chimney and Fireplace Installation
We can install an amazing a new chimney, fireplace, wood stove in Terre Haute, Indiana. If you would like to have a more inviting living room or just the feel of a warm house, give us a call. We are here for all your installation needs.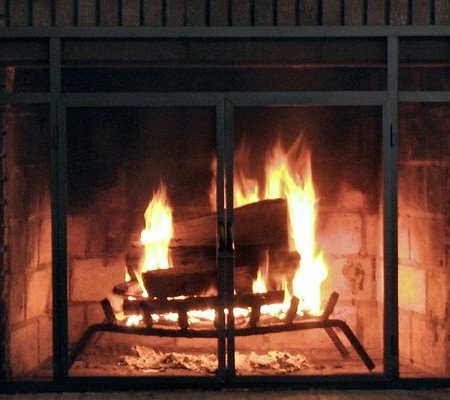 Chimney Covers, Caps, and Other Parts
We sell various chimney related items and we can install them for you. Chase covers, chimney caps, gas logs, and more. Let us install all of these things for you to save you the hassle. Send us a message to see if we have the chimney part you are looking for.
Customer Reviews
A great company to work with. We were so happy with their professionalism and prompt responses!
Great price, very professional, and outstanding work. Had an old gas insert fireplace removed and couldn't be more pleased.
Honest, straightforward, did good work, and communicated well throughout the project.